Ne partez pas en vacances, restez sur le PSN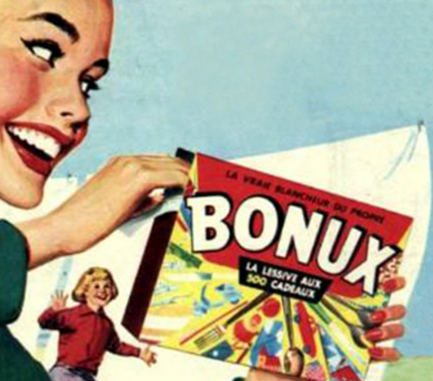 Si vous avez peur de vous emmerder cet été, télécharchez les jeux PS+ gratos du mois :
Saints Row Gat Out Of Hell (PS4)
Furi (PS4)
Fat Princess (PS3)
Call of Juarez: Bound in Blood (PS3)
Prince of Persia Revelations (PS Vita)
Oreshika: Tainted Bloodline (PS Vita)
Rien d'exceptionnel, même si j'ai envie de voir ce que donne Furi, un jeu de combat pour le moins original. Vidéo :
Et sinon toujours sur PSN il y a actuellement des soldes autour des jeux japonais, et là on peut faire de bonnes affaires comme le nouveau Darius qui passe sous la barre des 20 euros, ou Ultra Street Fighter IV (bien plus complet que sa suite daubesque) à 11,99€. Allez jeter un oeil.